The future reimagined.
Beyond insurance, a leading Financial Services Group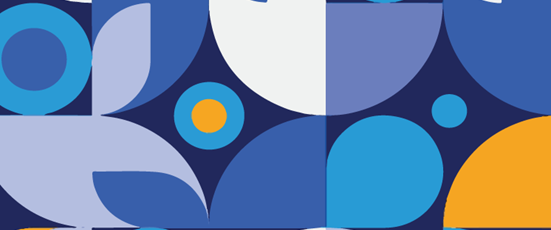 About SICOM Group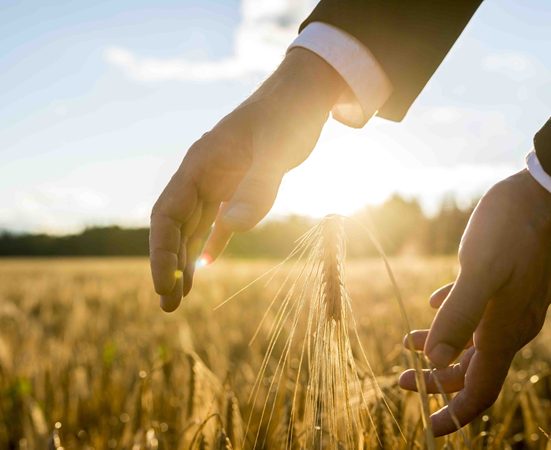 Our Strategy
SICOM Group is a leading Financial Services organisation in Mauritius. The strategy of the Group is to further consolidate its leading positioning in Mauritius by namely accelerating its transformational journey and ensuring a sustainable future for its business lines. Its objective is to become a digitally led organisation focused on further improving customer experience while also driving its growth and diversification agenda.
Our Promise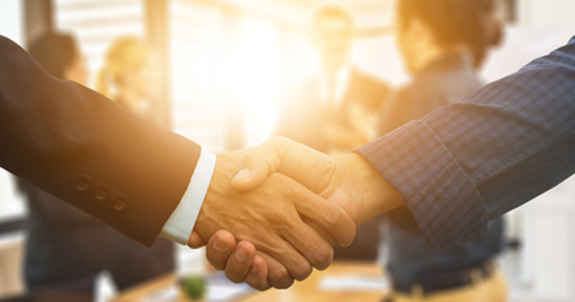 At SICOM, our commitment towards customer satisfaction runs deep in our DNA. Our success lays, in part, in our long history of going above the immediate need of all Mauritians who put their trust in us. Our focus on top-notch competitive products and excellent customer care is an on-going journey, fueled by our passion to surpass expectations.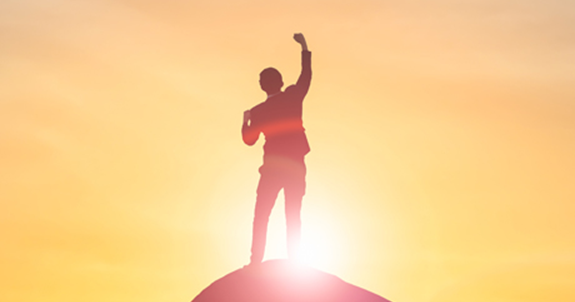 Provide a customer journey centered around excellence
Actively listen and respond to new customer needs
Increase market share
Maximise profit and shareholders' return
Invest in effective staff and agents
Identify diversification opportunities
Our Customers: The focus of all our actions
Our Employees: The source of our success
Our Products and Services: Competitive and first-class security
Commitment to innovation and teamwork
Assisting the development of the community
1974
1975
1978
1979
1980
1982
1988
1989
1999
2000
2008
2010
2012
2013
2014
2018
2020
2021
Year
1974
Setting up of State Insurance Corporation of Mauritius by the Legislative Assembly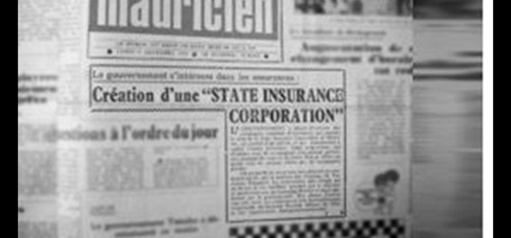 Year
1975
Publication of appointment of Board of Directors in Government Gazette and SICOM became operational as a Parastatal Body in May 1975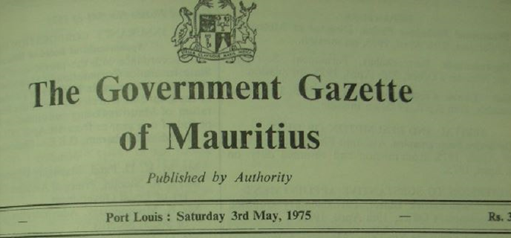 Year
1978
Underwriting of General Insurance Fire, Marine & Non-motor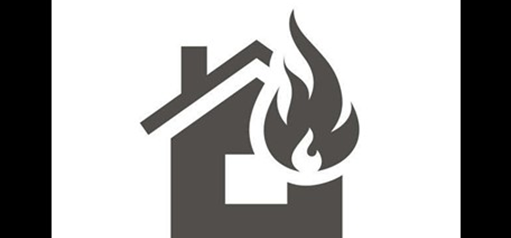 Year
1979
Underwriting of Life Insurance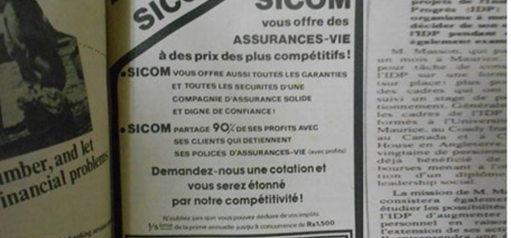 Year
1980
Underwriting of Motor Insurance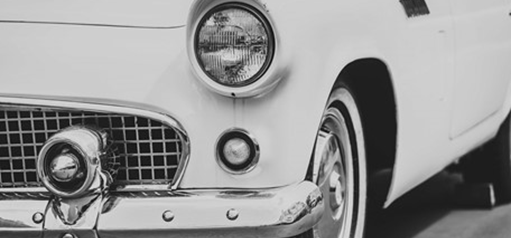 Year
1982
Setting up of Housing Loan Schemes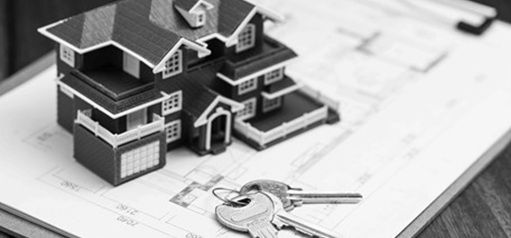 Year
1988
Privatisation from State Insurance Corporation of Mauritius to SICOM Ltd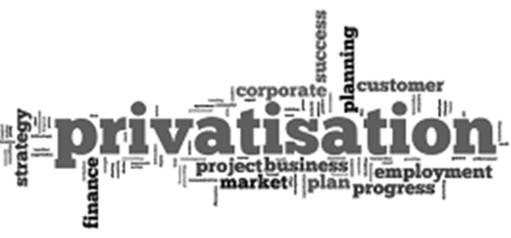 Year
1989
We moved to SICOM Building, which was one amongst the tallest buildings in Port Louis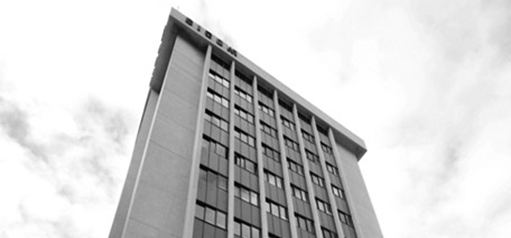 Year
1999
Incorporation of SICOM Financial Services, SICOM Global Fund and SICOM Management Ltd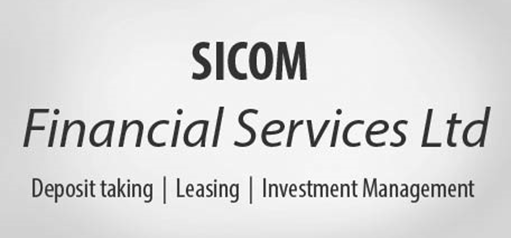 Year
2000
Revamping of SICOM's 1st logo through a drawing competition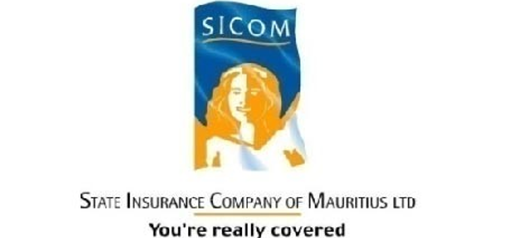 Year
2008
Launch of Unit Trust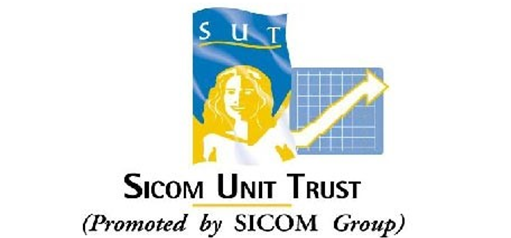 Year
2010
Incorporation of SICOM General Insurance Ltd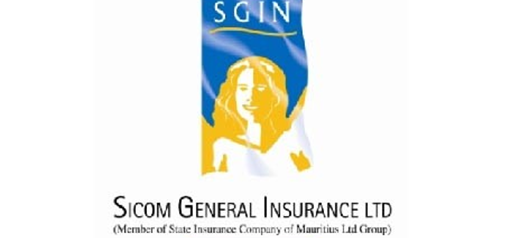 Year
2012
Launch of PostAssurance Concept in Mauritius & Rodrigues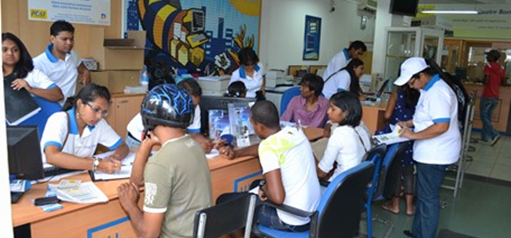 Year
2013
Property Acquisition | Revamping of SICOM Logo | Launch of SICOM Foundation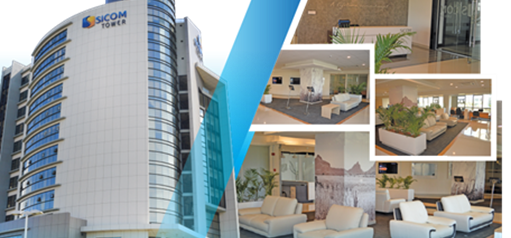 Year
2014
1st Edition of SICOM Les Foulées de L'Espoir | A Charity & Fund Raising Initiative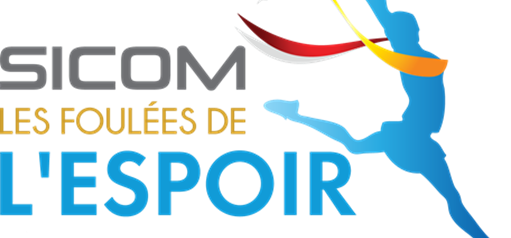 Year
2018
Among Top 50 companies in Mauritius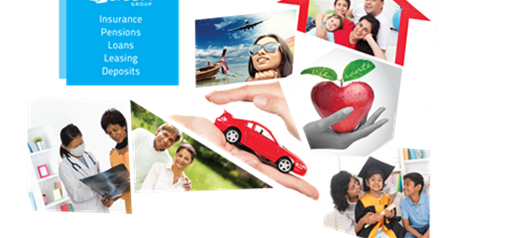 Year
2020
Launch of Trianon & Rose-Belle Branches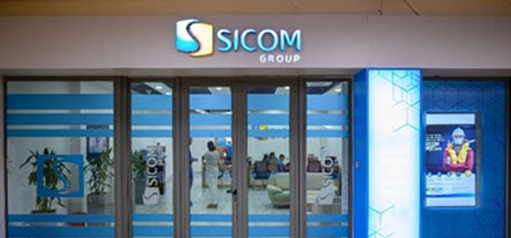 Year
2021
Digitalisation | Launch of instant quotations for Life, Medical, Motor, Leasing & Loans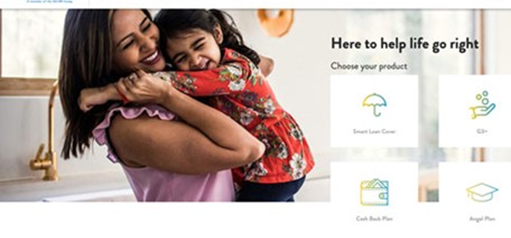 Quality Policy
Our ultimate goal is to meet customer expectations with a diligent and efficient service.
We are committed towards developing and maintaining efficient and reliable processes. We undertake to continually improve / innovate our products and services.
This Quality Policy will serve as basis for defining SICOM's Quality Objectives and we will ensure that it is reviewed on a regular basis.
We will design and deliver competitive products and services to suit the requirements of our customers as well as the market at large.
We ensure compliance with relevant laws and regulations and are committed to good governance and effective practices.
Our people are our most valuable asset and we shall:
provide them with appropriate training in line with organisational needs and objectives,
aim at achieving employee satisfaction and encouraging their participation in decision making processes, and
promote safe, sound and motivating work environment.
We are committed to service excellence through providing a professional and timely service to our customers while maintaining value-adding relationship with all stakeholders.