We value your feedback
SICOM Group is committed to providing you with an excellent level of service, but we recognise that there may be occasions whereby this endeavour needs fine-tuning. Thank you in helping us achieve this standard by pointing at areas that need change.
Click Here to learn more about our Complaints Procedure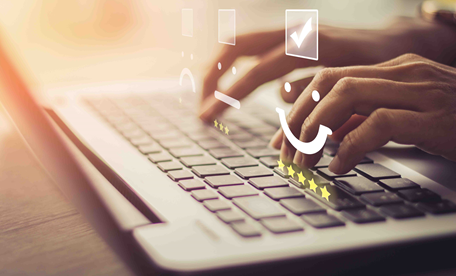 Where to find us?
Meet us in any of our offices and PostAssurance hubs; via our Bancassurance Service through SBM & Maubank Branches or through our Agents, Intermediaires and mobile Salesforce.
SICOM Companies information