Good To Know
When is pension usually credited?
Pension is paid by latest 26th of each month
How can I receive my pension payslips?
Payslips are sent by email on a monthly basis. In case, you do not have an email address, kindly visit our office along with your National Identity Card (NID) and you shall be provided with a copy of the payslip
Guidelines on Tax Filing
For Online Submission of EDF Forms, kindly quote the following information - 'STATE INSURANCE COMPANY OF MAURITIU - 03161838' as Name of Employer and '03161838' as Employer Registration Number (ERN). For more details, visit www.mra.mu
What happens to my pension in the event of my death?
In such unfortunate event, your family member will be required to submit death certificate, , certificate of cause of death, Affidavit, etc for necessary procedures. The case will be referred to our administration section up with documents.
How do I request for a change in my personal details?
Email us at [email protected] or visit our office to complete the required form, along with the required documents such as proof of address, bank details etc
Who do I contact for my pension queries?
Simpy email us at [email protected] with a mention of your National Identity Card No (NID) and your Pension Number
Learning Zone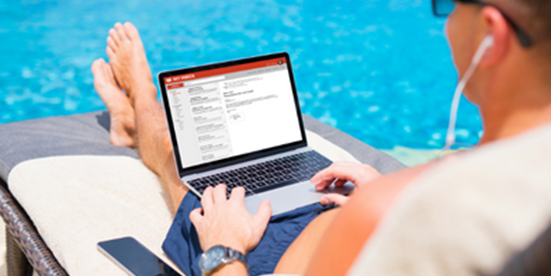 04 Jul 2022
How to Set Up a Gmail and Google Account?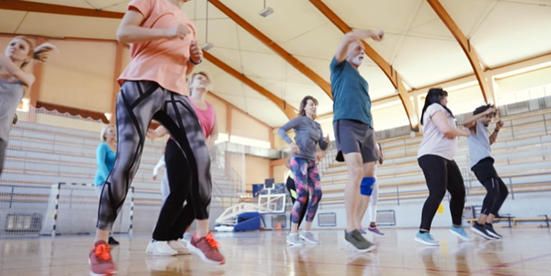 21 Jun 2022
30 Minute Senior Zumba Cardio Workout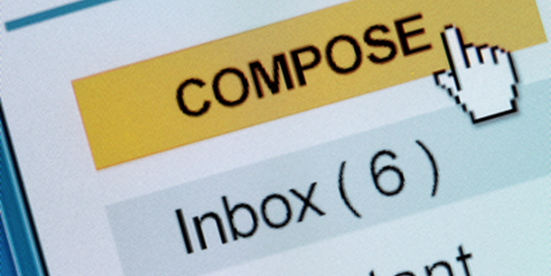 11 Apr 2022
How to compose an email and save a draft?